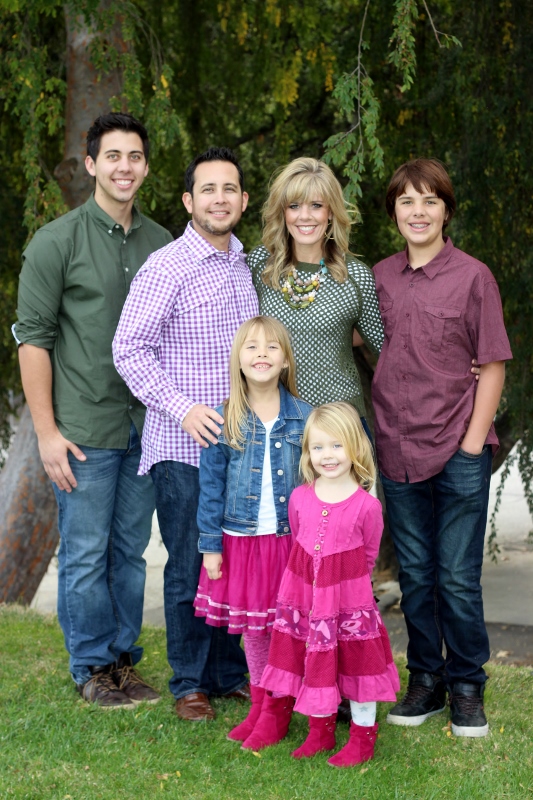 My Family 2013
Who is James Baiseri?
Established in 2004 I began working in Real Estate under a mortgage broker in La Verne, Ca. I moved to a Century 21 office in 2005 and was a Top Producer for the office until I made my move to Remax in 2006. While at Remax, I was a Top Producing agent every year since then. Having earned the Executive Club Award in 2007, the 100% Club Award in 2008,2009,2010 and 2011; and the Platinum Award and Hall of Fame Award in 2012. I earned my broker license in 2011 and currently serve as the 2013 Vice President for the Citrus Valley Association of Realtors and am a 2013-2014 Director for the California Association of Realtors. In 2013, I also opened my own brokerage named KALEO Real Estate Company. The word KALEO is Greek and means "to be called upon or to be appointed"

Quick Bio:

I married my High School sweetheart Andrea in 2000. We had our first child Austin in 1994 and after we married, had 3 more children. I'm a member at Church of the Open Door in Glendora. I like to Golf as often as I can. I also play guitar and drums. My two sons both play guitar and we will jam as often as we can. I enjoy vacationing with my wife and with the whole family. I find myself reading more frequently and am very much in love with my Kindle app on my phone. My two daughters occupy much of my daily routine as well. I have the fortune of being able to take them to school and just spending time with them and enjoying them emphatically.